The price of petrol just increase by 30cents for every litre. Every time the petrol price increase, it never affects me in anyway because I was still using Annie (my scoot). I will start to feel the pinch once I get back my car tomorrow because I'll use my car more often.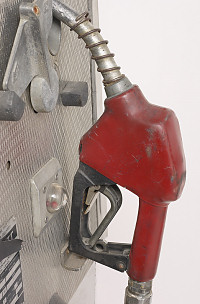 Few things that
I wonder
like I was Ja Rule.
Does that mean food price will increase too?
Will my salary increase too? (just being
hopeful
)
How much do Jim (my brother) have to pay for a litre of petrol when he start using his car>
I wonder.