It is about time for a road trip. Something I missed doing.
We have a reason for this round and it is for
Recharge Revel4tion Re-engineered
that is organized by Zouk.
Point confirmed a day before the trip that
Naughty By Nature
will not be performing. I was hoping that Arafah's information was wrong. I was comtemplating to go so I was thinking "If Point goin then i'll go, else I'll visit Kenny at Penang". Point was like "I'm good to go". I'm more than ready to burn rubber. Well Point thinks that DJ Lord could be good, so I took the risk and decided to go!
Terry and the gang headed there early while me and Point started journey about 4PM. I need to sleep PLUS few hours before journey I was sipping some beer with Remy, Dev and Ratha at
7Eleven
at PJ Old Town.
Gulping beer at 7E is a common trend before Terriyaki Boys say "7 Eleven is the spot"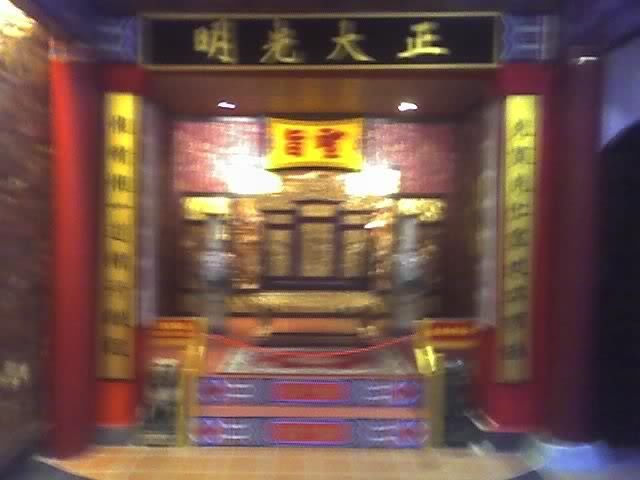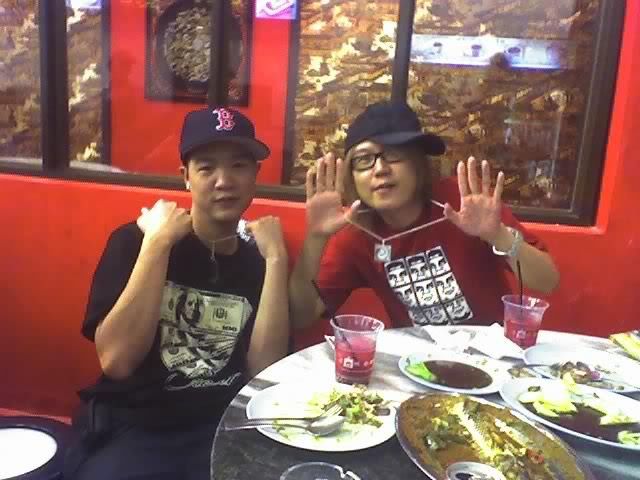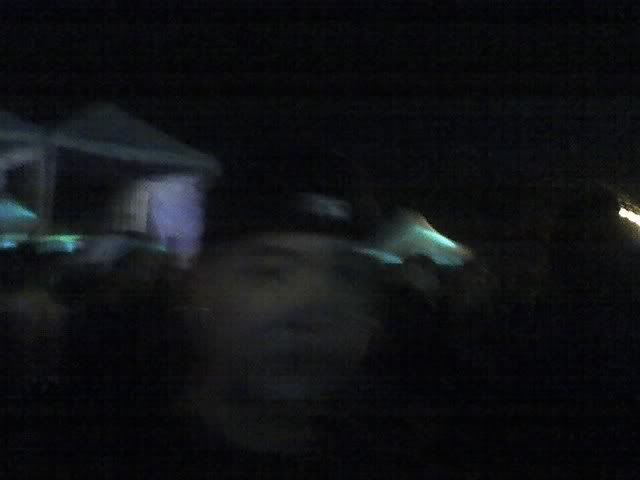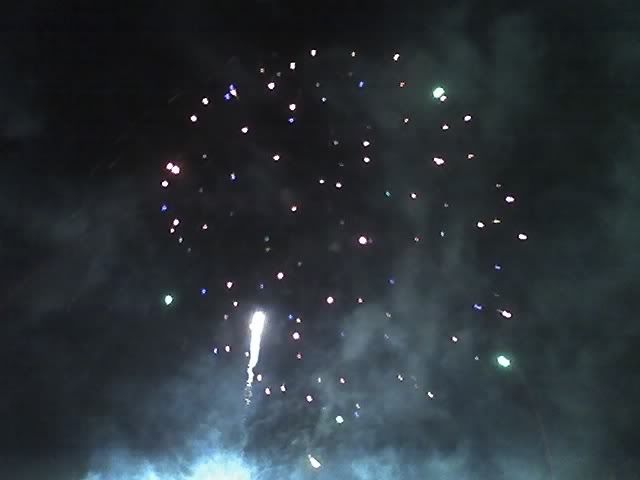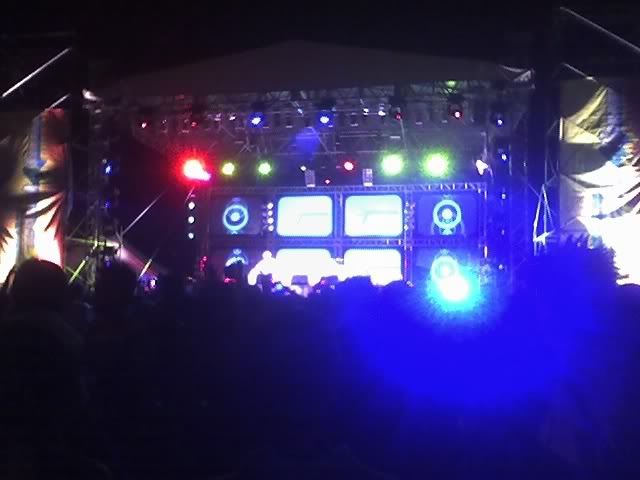 This is 1 HOT chick I bump into before leaving, her name is Nurul.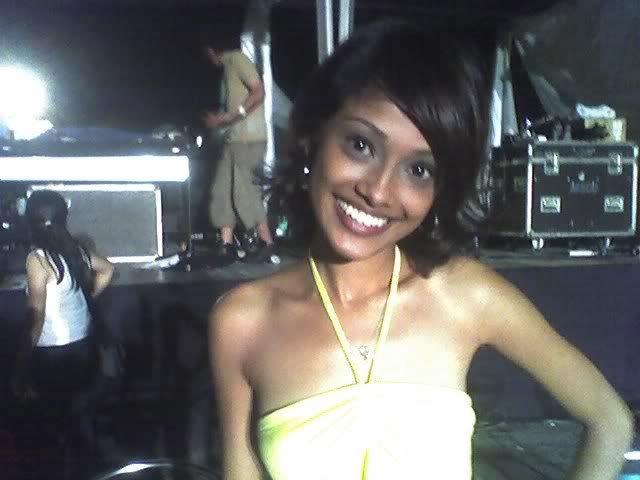 Next day, we decided to have lunch and pay a visit to Joe tribe's shop before we head back PJ. We went to town first. I had Dev in mind, so I called him when I was in front of the church. I know how to walk to Dev's home but not drive there. The restaurant that I wanted to go was closed, so Jonker's Walk again.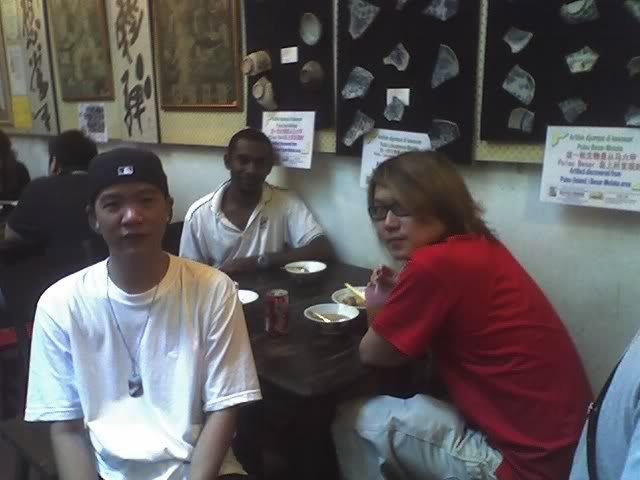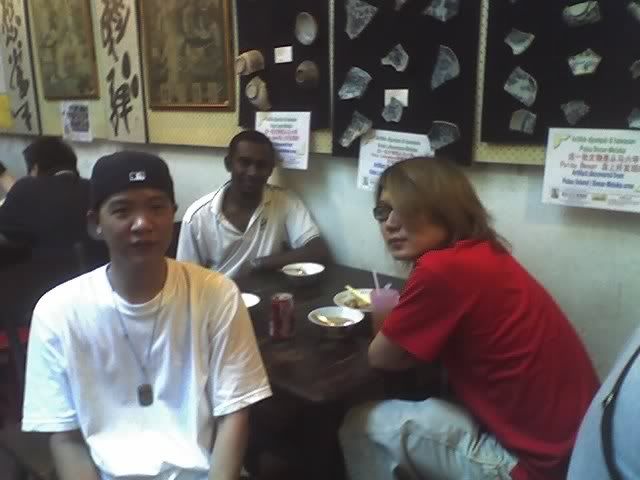 Point wanted to go to a shop in Mallaca. It belongs to Joe Tribe. It is near Makhota Parade. It's a
street-wear
clothing shop.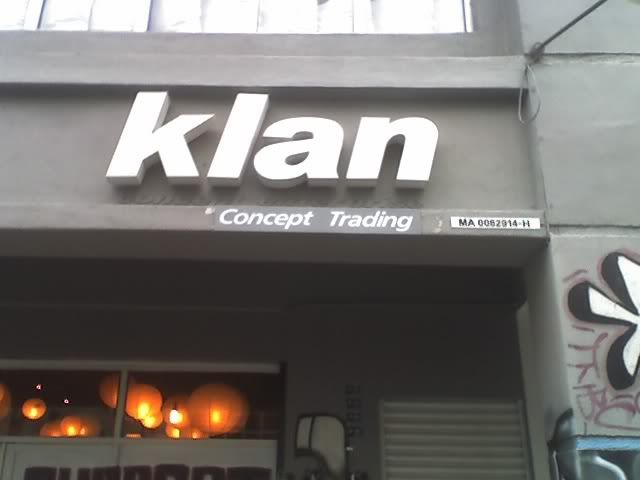 Recharge Revel4tion Re-engineered
ended at 1AM instead of 3AM because of some problems given by the police. Who to blame? Organizer? Police?
Why didn't the organizer show any effort to inform that Naughty By Nature is not going to perform?